CLUB CALA ROMANI
In the Club Cala Romani we will be happy to offer an unforgettable holiday, sharing its extensive facilities and services.
For this we put at your disposal all our resources.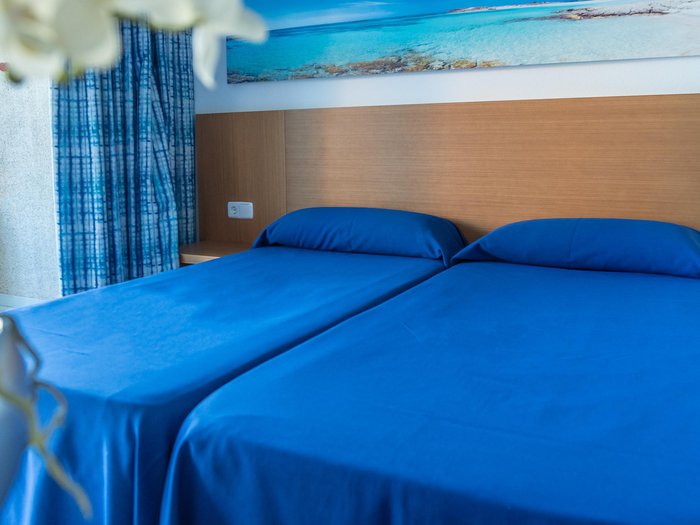 Non-refundable
Take advantage of our special discount for non-refundable bookings, applicable for bookings paid in full immediately and 100% cancellation charge
Price per person / night with all-inclusive accommodation.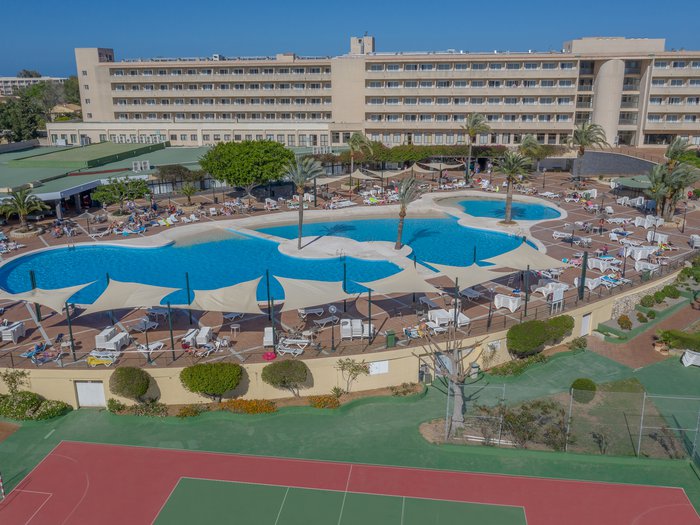 Early Booking
Enjoy our Early Booking Promotion for stays from May to October 2023 & 2024
Price shown is aprox. per person per night in All inclusive Basis